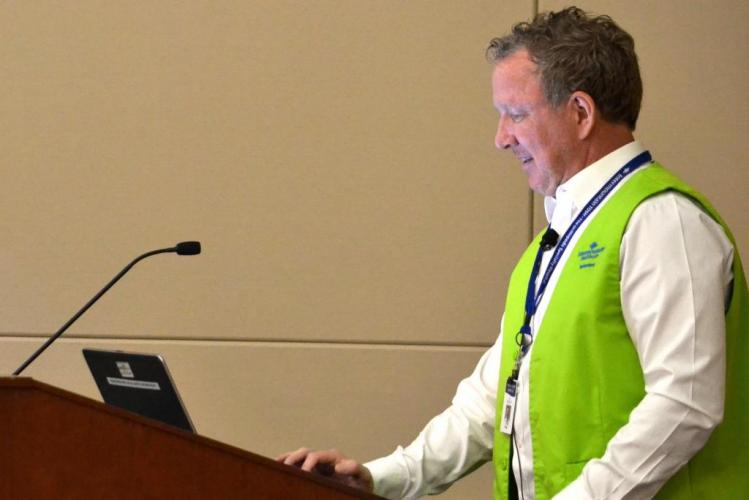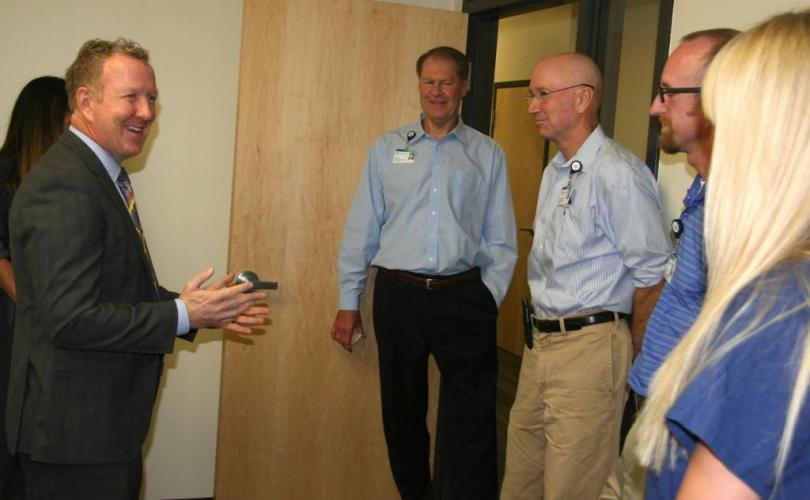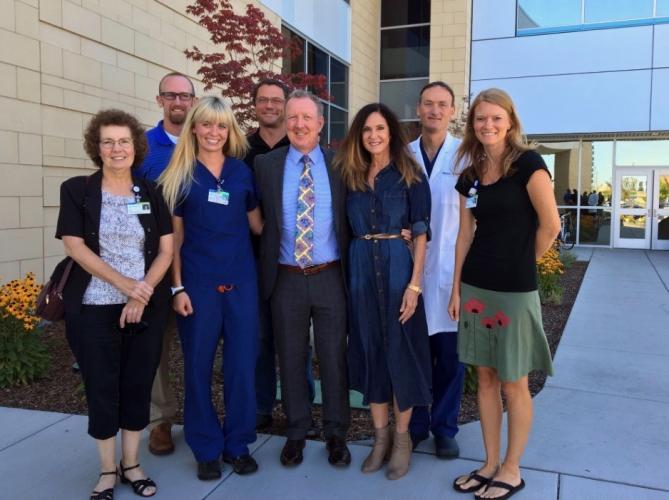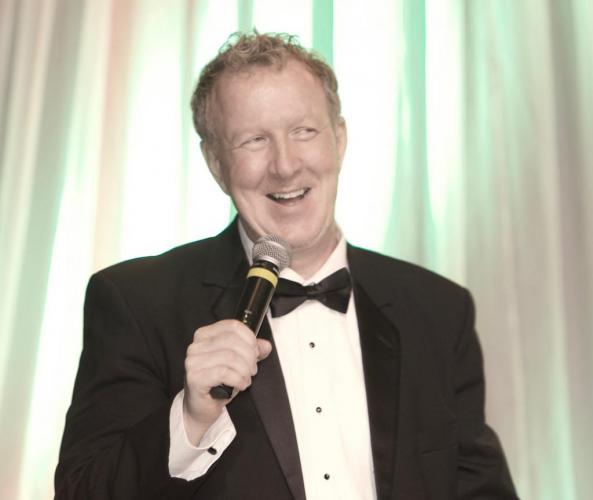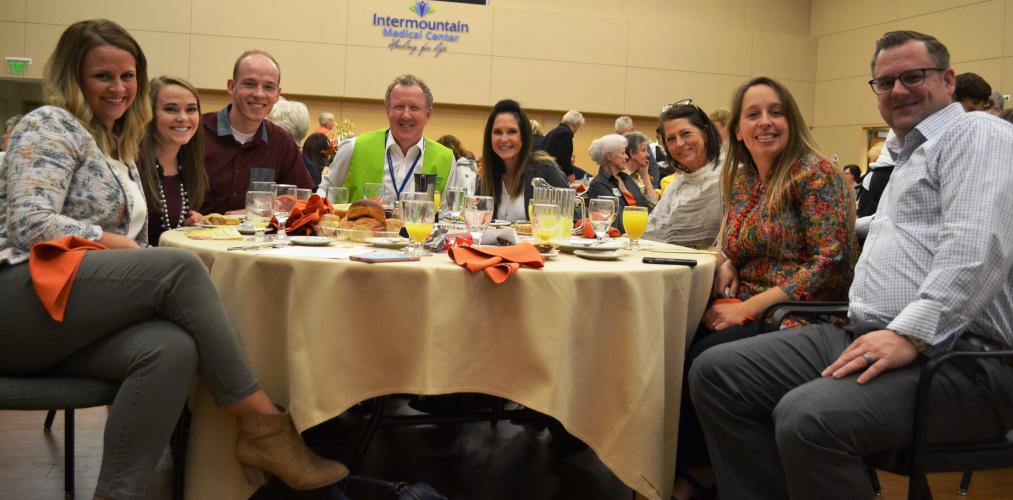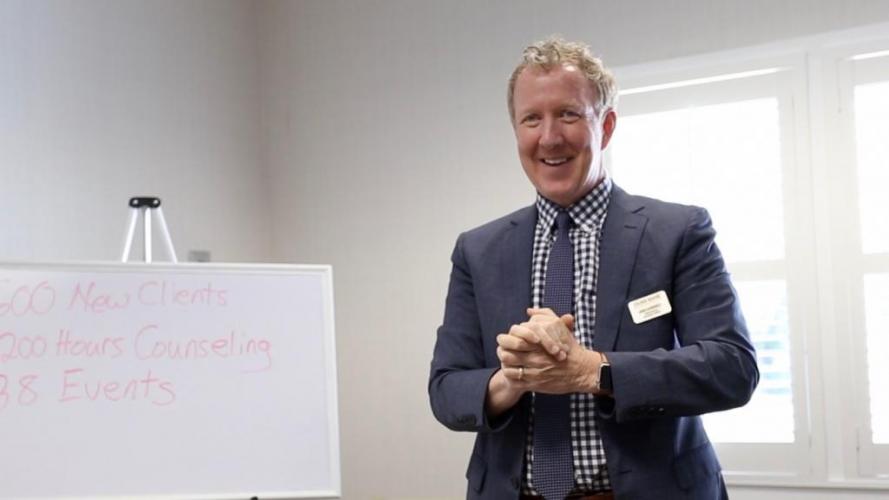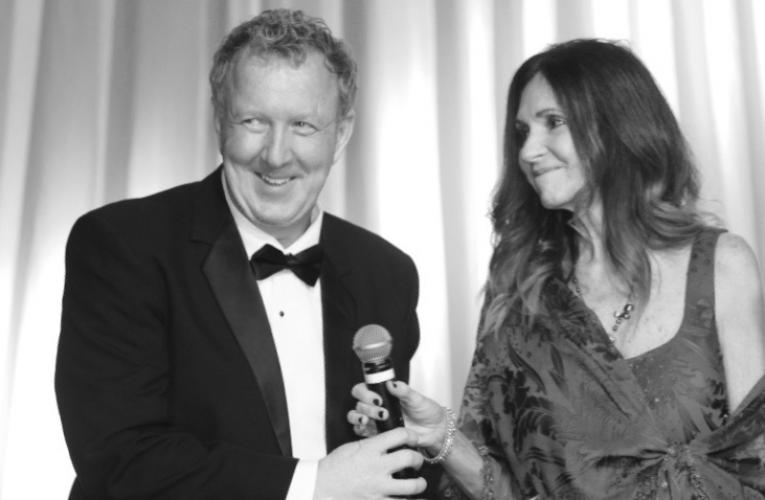 Meet Greg
---
In 2011, a motorcycle accident left Greg Nordfelt with a traumatic brain injury and multiple broken bones. When he rejoined the world after 11 days in and out of coma and nearly a month of memory loss, Greg found himself radically changed. 
But, despite the severe injuries and grueling recovery, Greg's story isn't one of loss and pain. Instead, it's a story of incredible gain. When he recovered full consciousness, Greg had a newfound focus on love, connection,and gratitude—a focus he was inspired to bring to his relationships at home and work, with incredible results. 
As a survivor of three traumatic brain injuries, Greg knows firsthand the incredible importance of motivation and teamwork in achieving huge goals. Now, as a motivational speaker, he brings his experience into the workplace to help both medical and corporate professionals benefit from his hard-won knowledge
---
Read More
His Mission
---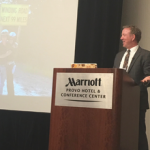 KEYNOTE MOTIVATIONAL SPEAKING
As a Motivational Speaker, Greg combines decades of corporate experience with the hard-won insights of TBI survivorship.  His messages are captivating, combining his life & recovery experiences with corporate, medical, and support group objectives.  Greg has presented in hundreds of corporate speaking engagements in finance, sales and manufacturing communities throughout his 35 year Sr Management banking career.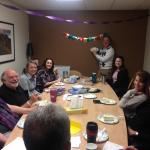 GROUP TEAM BUILDING
He helps corporate & medical groups understand the needs of individual members in order to create more cohesive teams.  The stronger the team, the likelier they are to be consistent winners - reaching business goals in production, operations, and sales year after year - saving more lives and helping more survivors and caregivers reach higher recovery levels.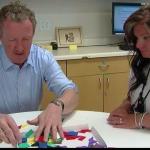 1-ON-1 MENTORING
Internal connections are the cornerstones to Greg's heartfelt mentoring with TBI survivors and caregivers.  Greg also has tremendous experience coaching corporate team members, giving them tools to overcome obstacles and helping them enhance their drive and motivation.  Greg's hard-won knowledge of overcoming his own life threatening injuries combined with three decades of highly successful career development are the heart of his coaching skill set.  He thrives on the joy of helping & celebrating the consistent high level achievement of those he mentors. 
News & Events
---
Nurturing Relationships After Brain Injury On September 27th, 2017 (7:00 pm)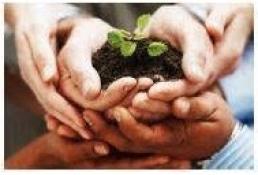 Sponsored by Intermountain Medical Center
Survivor/Caregiver Combined Meeting featuring Greg Nordfelt and Laura Nordfelt, on Thursday from 7:00 tp 8:00pm.
Don't miss it!
---
Place: Dixie Regional Medical Center - IHC
Date: September 27th, 2017
Time: 7:00 pm
Building Connections for a Brighter Tomorrow On October 13th, 2017 (All Day)
Sponsored by Brain Injury Alliance of Utah
Come hear a very special Keynote address: "Life after The Old Greg Is Gone" from Greg Nordfelt. This will be in addition to a "Nurturing Relationships after a Brain Injury" break-out session presentation from both Greg Nordfelt and Laura Nordfelt.
---
Place: Davis Conference Center,
1651 North 700 West
Layton, UT 84041
Date: October 13th, 2017
Time: All Day
News And Information
---
Greg Nordfelt's Upcoming Book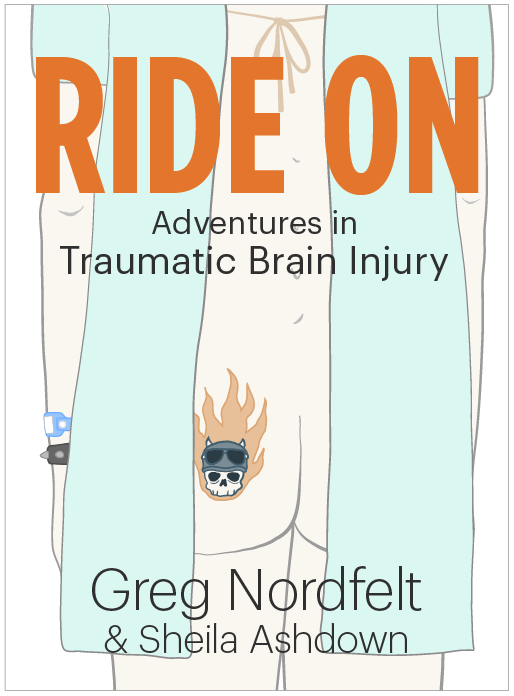 Greg Nordfelt's Upcoming Memoir "RIDE ON: ADVENTURES IN TRAUMATIC BRAIN INJURY"
Greg Nordfelt and his co-author, Sheila Ashdown, expect to have Greg's memoir completed and published soon. It describes Greg's 3rd traumatic brain injury which landed him in a coma where he had a near death experience. His wife Laura, who is a certified EMT, watched Greg's horrific Harley crash in 2011. She saved his life on site. He was Life Flighted to Kootenai Health in Coeur d'Alene Idaho and his life was saved again by Dr William Ganz, one of the worlds top Neurosurgeons. He was eventually flown to Intermountain Medical Center in Salt Lake City where he was taught by the Neuro Rehab Team how to Speak, Read, Write and Walk again, as if he was a young boy. If you want to read about how Greg overcame huge obstacles in recovering from this gruesome accident, pre-order his memoir now.
Subscribe to the latest news and information!
A lot is happening right now in the world of Greg Nordfelt and trust me, you don't wanna miss it!
From his upcoming events to the release date of this book and everything in between - stay tuned!
Subscribe below to receive newsletters and alerts whenever new events are underway!
Welcome to Greg Nordfelt's Blog
---