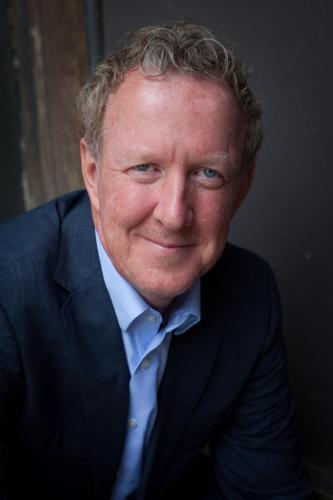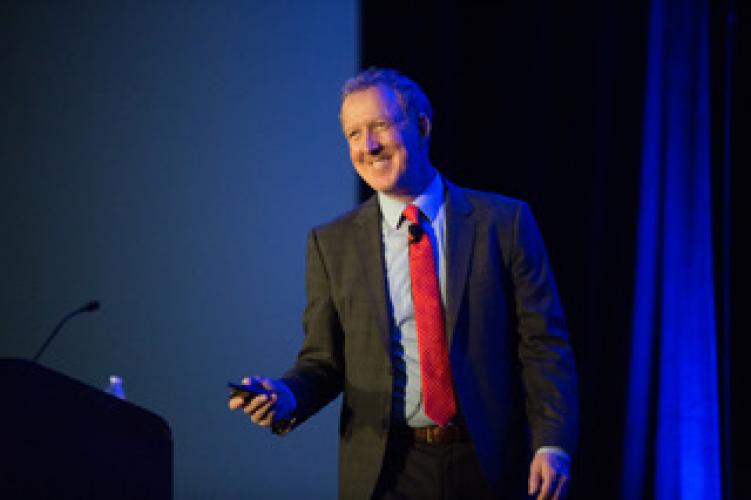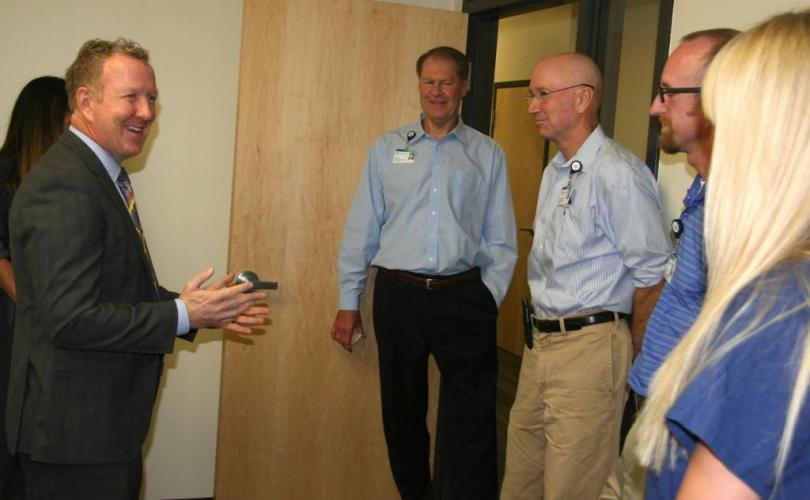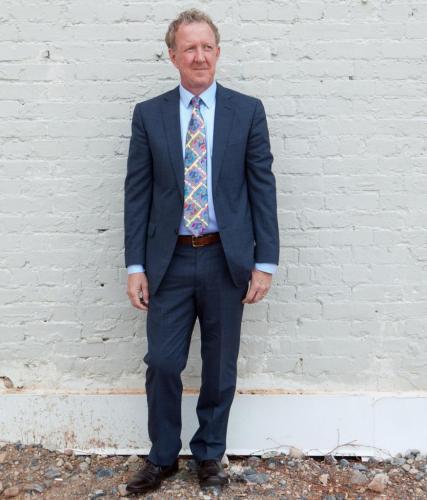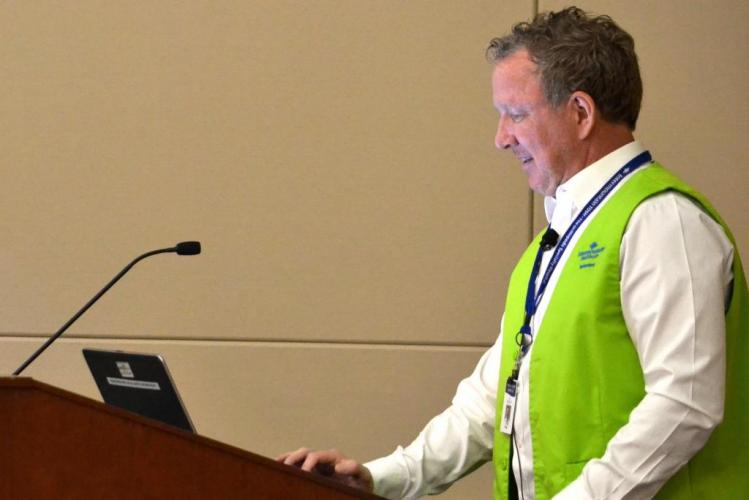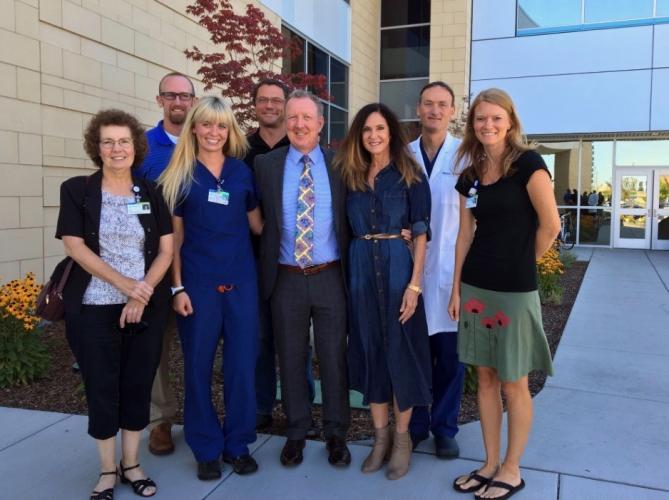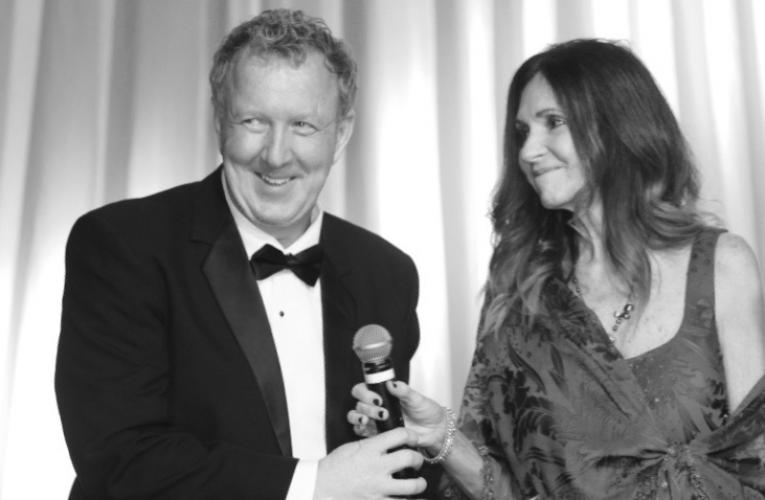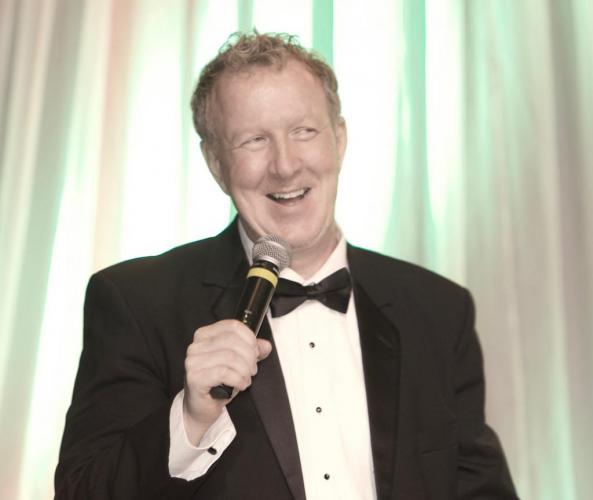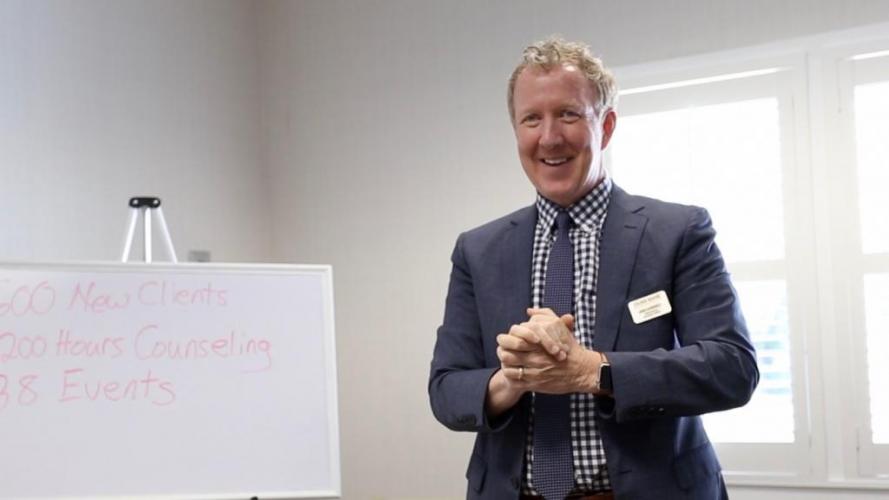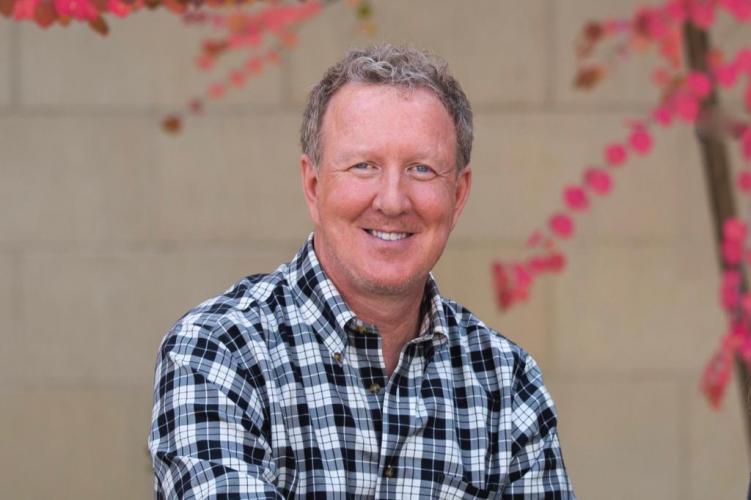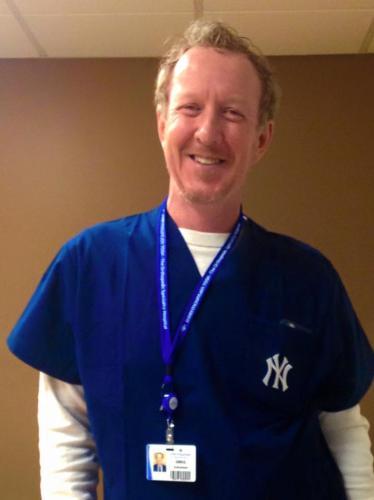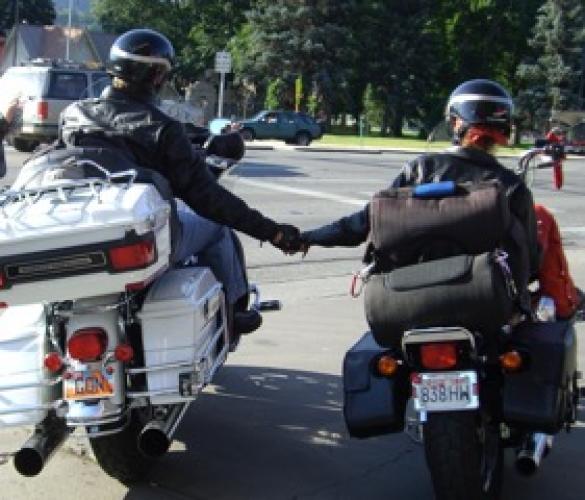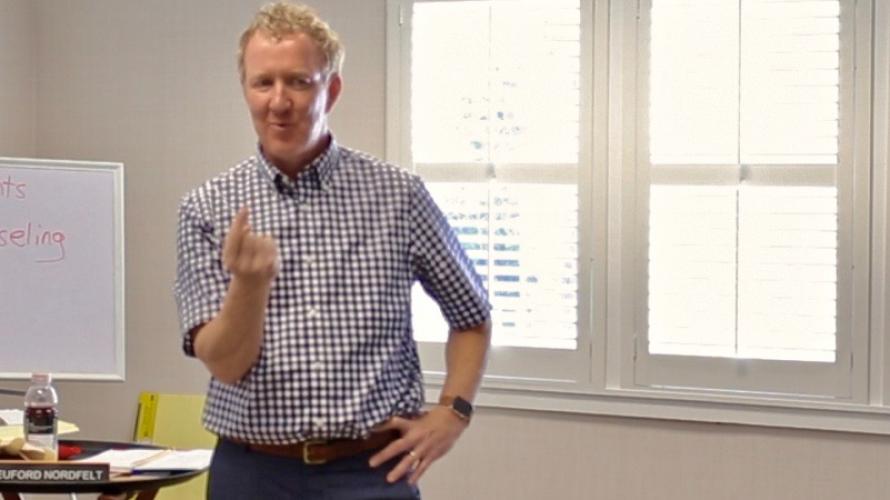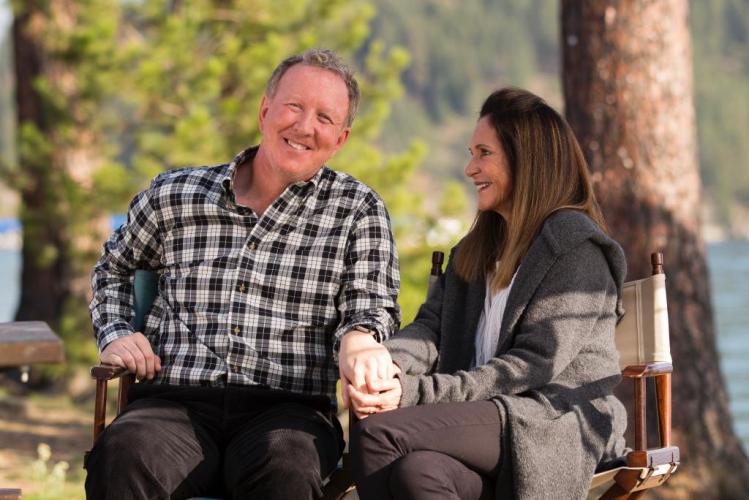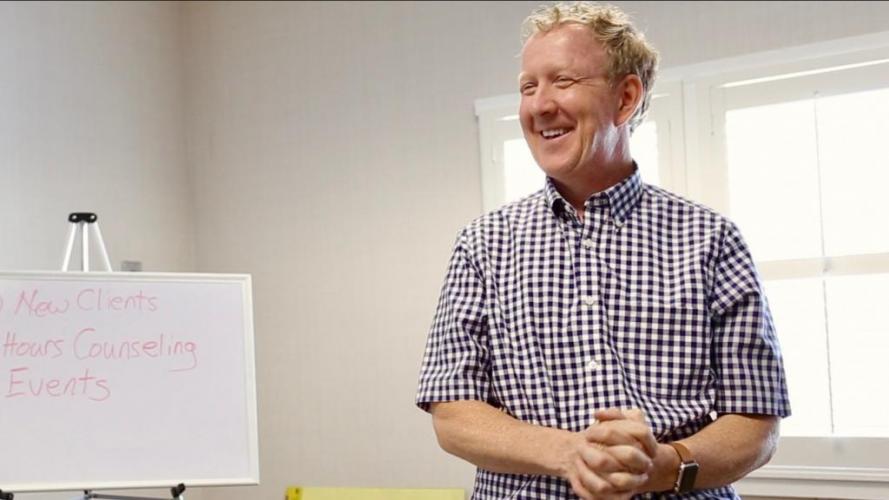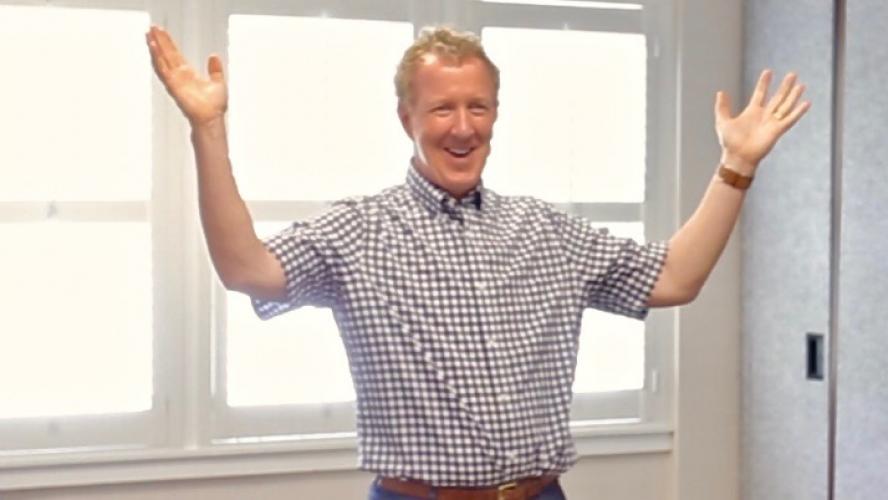 Meet Greg Nordfelt
---
In 2011, a motorcycle accident left Greg Nordfelt with a traumatic brain injury and multiple broken bones. When he rejoined the world after 11 days in and out of coma and nearly a month of memory loss, Greg found himself radically changed. 
But, despite the severe injuries and grueling recovery, Greg's story isn't one of loss and pain. Instead, it's a story of incredible gain. When he recovered full consciousness, Greg had a newfound focus on love, connection,and gratitude—a focus he was inspired to bring to his relationships at home and work, with incredible results. 
As a survivor of three traumatic brain injuries, Greg knows firsthand the incredible importance of motivation and teamwork in achieving huge goals. Now, as a motivational speaker, he brings his experience into the workplace to help both medical and corporate professionals benefit from his hard-won knowledge
---
Listen to Greg talk to 'Dr. Paul Jenkins on Live On Purpose Radio' show
His Mission
---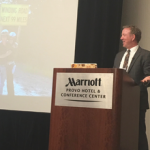 KEYNOTE MOTIVATIONAL SPEAKING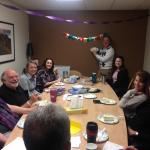 GROUP TEAM BUILDING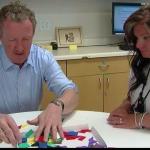 1-ON-1 MENTORING
---
Important Information
---
Greg Nordfelt's Memoir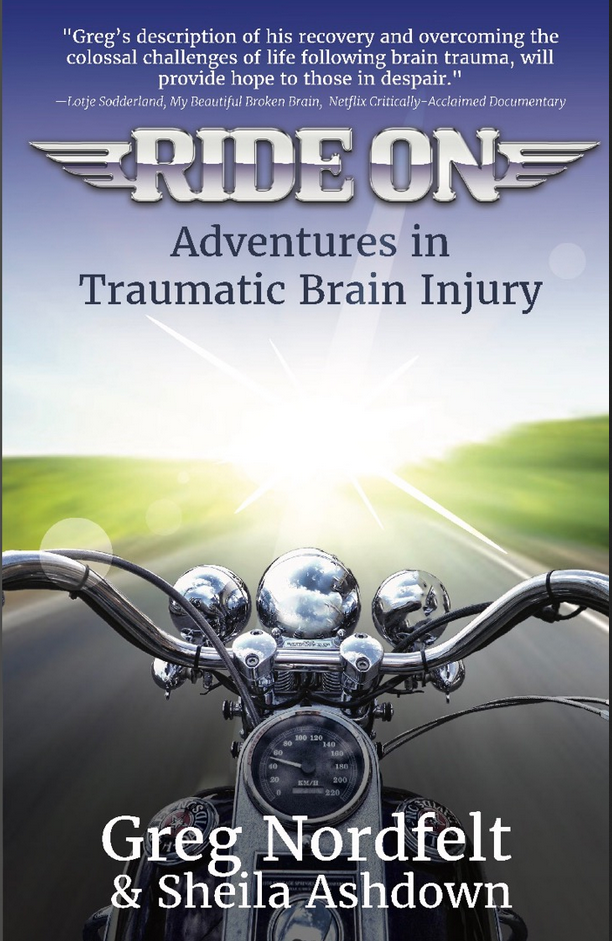 Order Now
Greg Nordfelt's Memoir "RIDE ON: ADVENTURES IN TRAUMATIC BRAIN INJURY"
"I have read and re-read it and this is a must-read! By the time you have digested the morsels of wisdom served to you on these pages, I'm confident you will rise each time you fail. Greg learned through his accident and arduous rehabilitation that formal education will make you living, but self-education will make you a fortune"
- Dan Clark, New York Times Best Selling Author, Hall of Fame Speaker, International Radio Host 
Subscribe to the latest news and information!
A lot is happening right now in the world of Greg Nordfelt and trust me, you don't wanna miss it!
From his upcoming events to the release date of this book and everything in between - stay tuned!
Subscribe below to receive newsletters and alerts whenever new events are underway!
Welcome to Greg Nordfelt's Blog
---