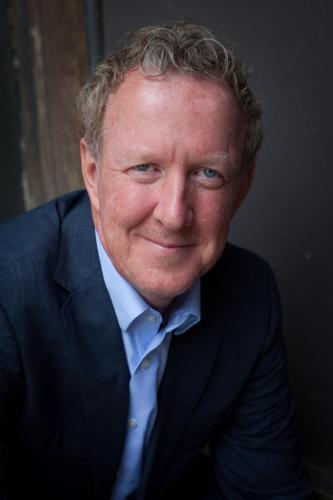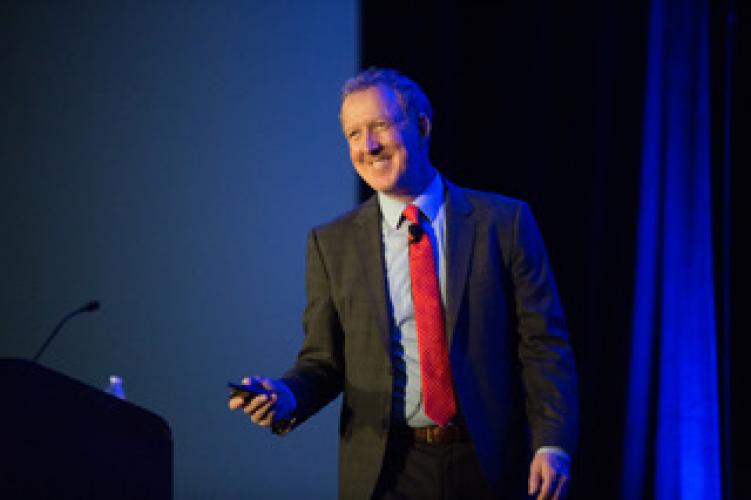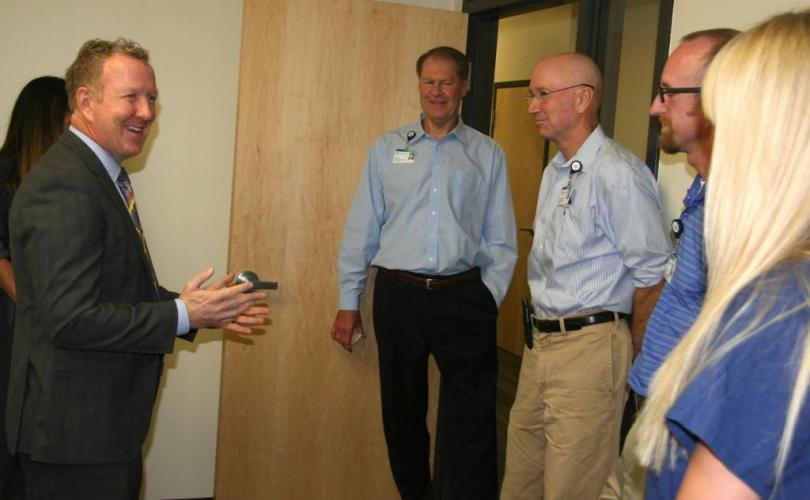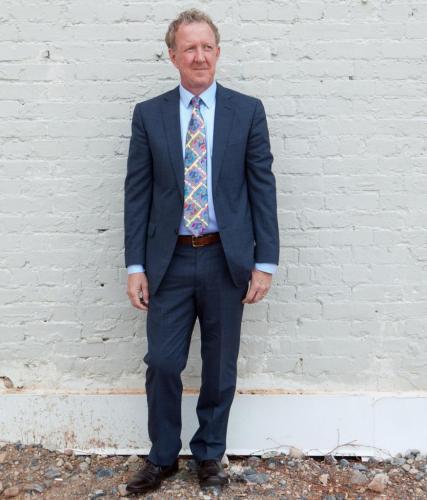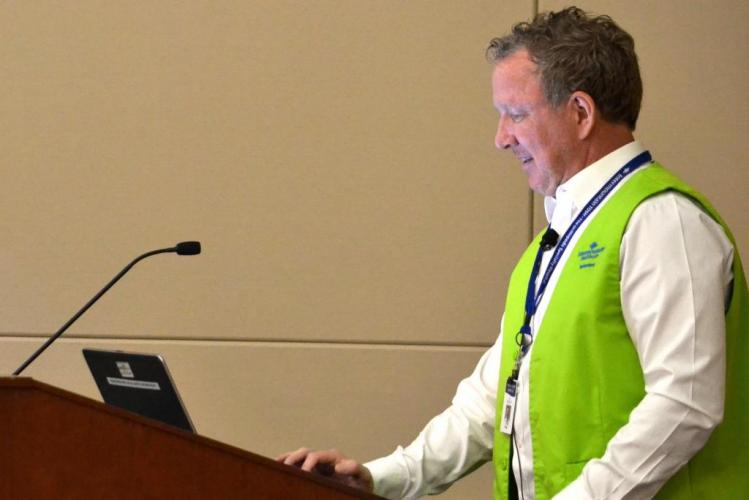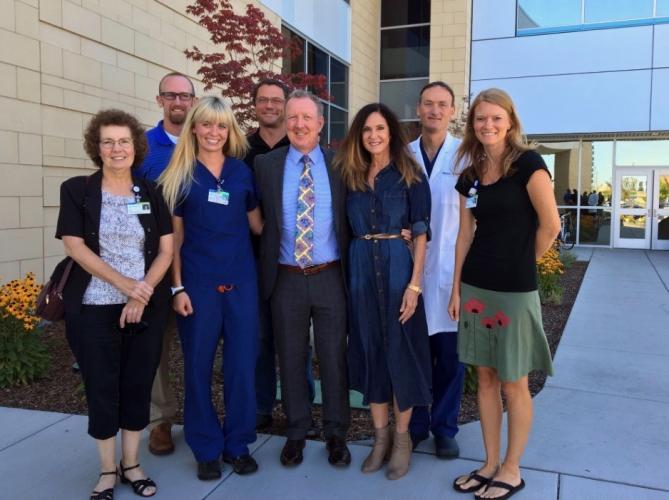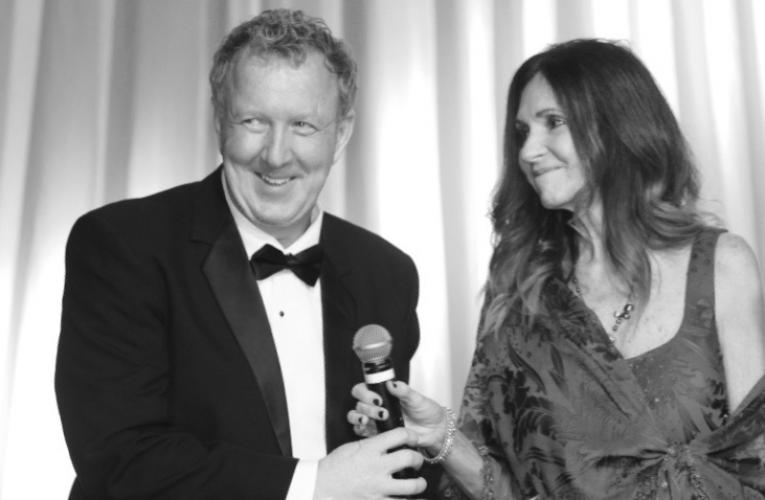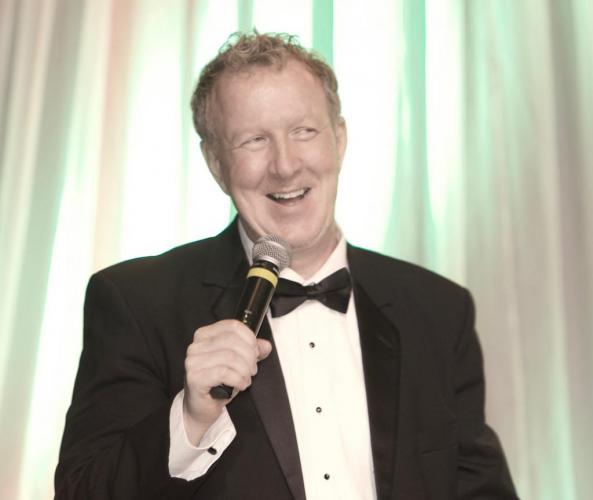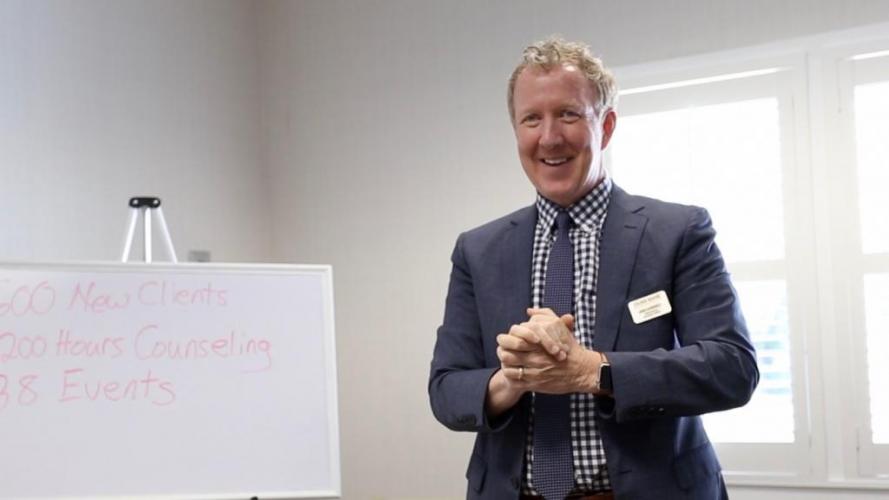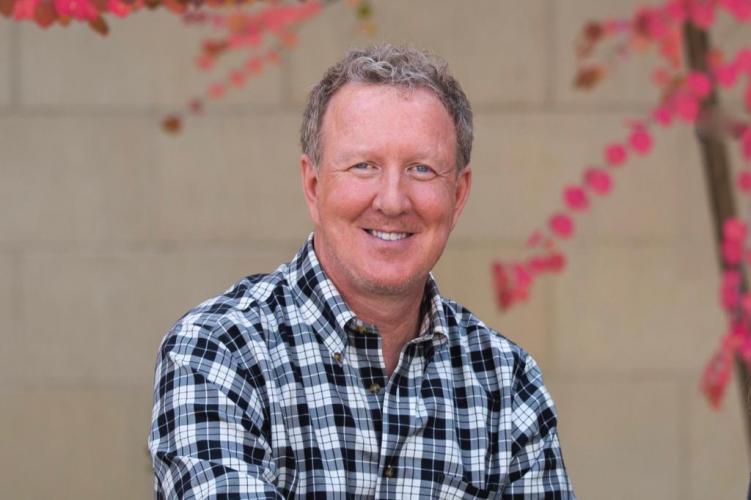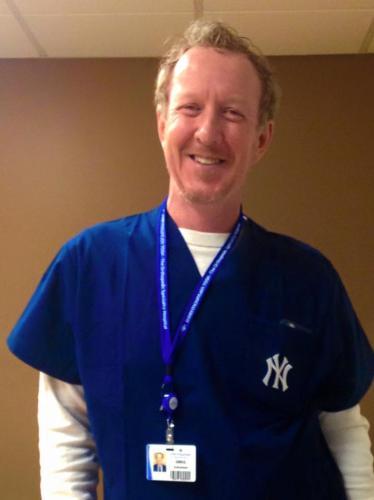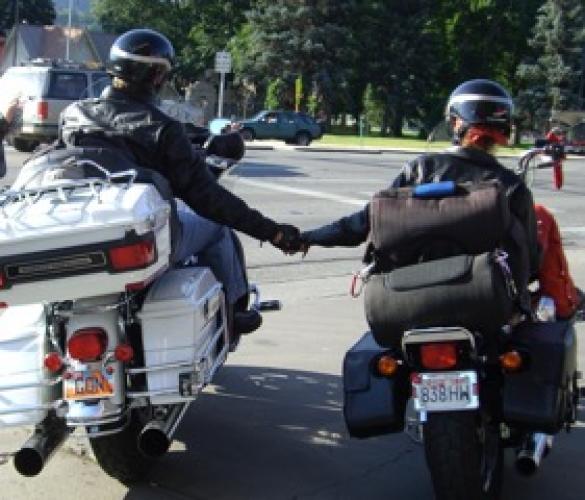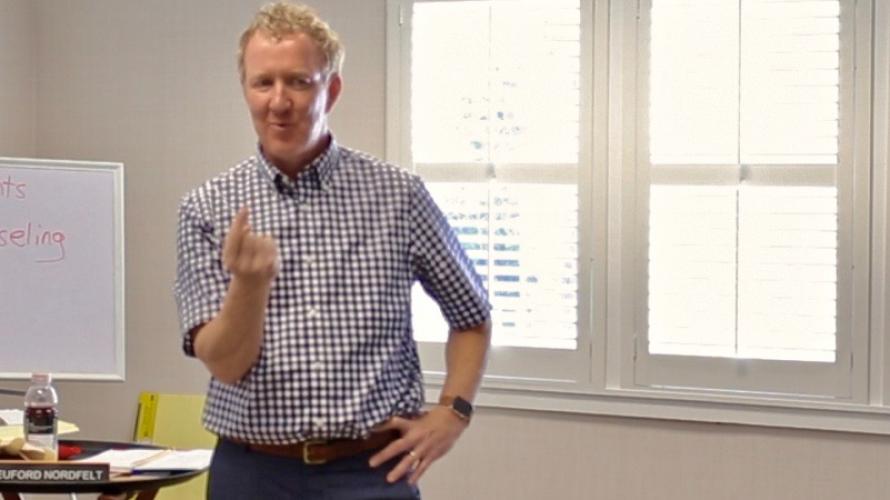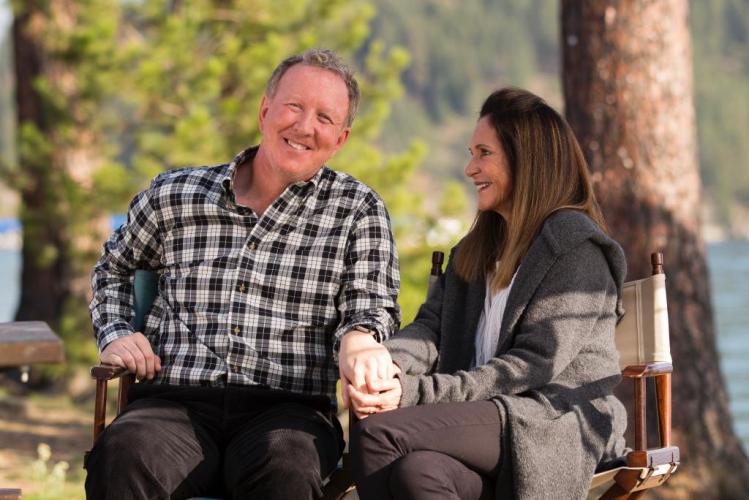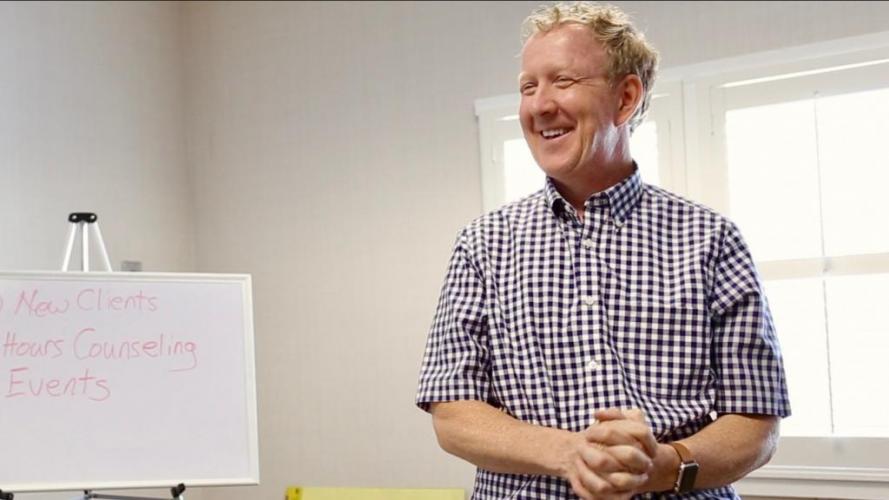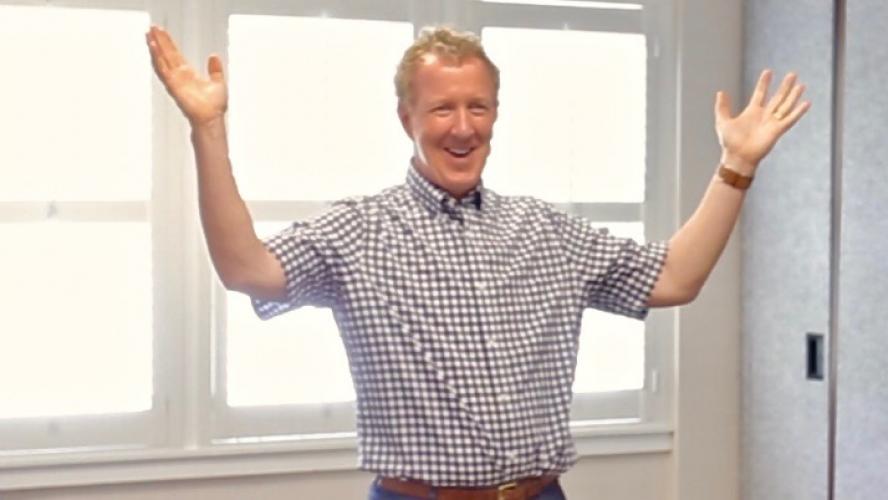 In 2011, a motorcycle accident left Greg Nordfelt with a traumatic brain injury and multiple broken bones. When he rejoined the world after 11 days in and out of coma and nearly a month of memory loss, Greg found himself radically changed. 
But, despite the severe injuries and grueling recovery, Greg's story isn't one of loss and pain. Instead, it's a story of incredible gain. When he recovered full consciousness, Greg had a newfound focus on love, connection,and gratitude—a focus he was inspired to bring to his relationships at home and work, with incredible results. 
As a survivor of three traumatic brain injuries, Greg knows firsthand the incredible importance of motivation and teamwork in achieving huge goals. Now, as a motivational speaker, he brings his experience into the workplace to help both medical and corporate professionals benefit from his hard-won knowledge
Greg speaks to neurorehab medical professionals and corporate groups about motivation, teamwork, and engagement. He knows that a greater sense of human connection helps people remain engaged and inspired at work, whether they're reaching sales goals or saving lives.  
Traumatic Brain Injury Community: Neurorehab Medical Professionals, TBI Survivors, and TBI Caregivers
Greg is uniquely able to understand and articulate the challenges of TBI survivorship, as well as the crucial role of neurorehab medical professionals and the strain experienced by TBI caregivers. As a speaker, Greg relishes the opportunity to inspire and support medical professionals and TBI caregivers, and to mentor TBI survivors in expanding their recovery. 
Past speaking engagements include Intermountain Healthcare (IHC) and Utah Speech-Language Hearing Association.
Corporate Groups
While many TBI survivors are never able to rejoin the workforce, Greg was fortunate. After months of hard work and rehabilitation, he rejoined his team at Zions Bank, where he'd worked for more than thirty years. But, there was a big difference: Post-TBI, Greg found that he had a deeper understanding of the profound relationship between human connection and corporate goals.
 Now, as a motivational speaker, Greg combines decades of corporate experience with the hard-won insights of TBI survivorship. He helps corporate groups understand the needs of individual members in order to create a more cohesive team. The stronger the team, the likelier they are to be consistent winners—reaching goals in production, operations, and sales, year after year.